1 tag
1 tag
1 tag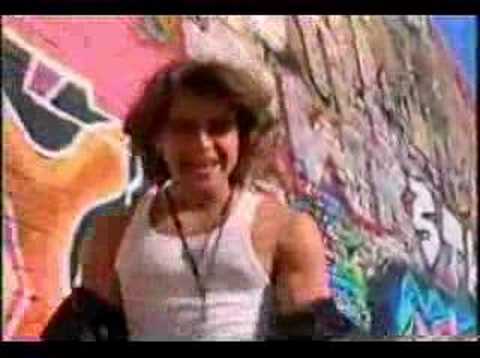 1 tag
1 tag
1 tag
1 tag
HOW CAN I DESCRIBE WHAT I WILL BE LIKE IN TWO DAYS WHEN I AM IN #CLEARWOODER IF I CANNOT FIND THE SPRING TRAINING SCENE FROM FEVER PITCH ONLINE ANYWHERE?!?!?! - Ashley's Life.
1 tag
City of Gingerly Love: Philadelphia's Top Five... →
Buddies, this list is seriously lacking in one of your narrators (Jasmine, I mean), BUT it is seriously unlacking in one of your narrator's (Jasmine again) #1 Crush, Harry Halladay! He is a titian-haired god.
1 tag
PITCHERS AND CATCHERS BABBYS!!! SPORTZ!!! <3 TWELVE DAYS UNTIL ASHLEY REPORTS TO CLEARWATER!!!
1 tag
1 tag
1 tag
NEVER FORGET. →
1 tag
The Utleys had a baby boy on December 2nd, who is the MOST ADORABLEST BABY EVER, but they asked that the pictures be taken offline for privacy purposes. Just know that even Chase's spawn is perfection. Welcome Benjamin Cooper Utley, future King Of The White Girls!
"I like writing about both events and random things, like whether Jen and Chase..."
– iPhillyChitChat (via utley) A humungous congratulations to Jen and Chase on the birth of their first child! (via philadelphiaphillies)
1 tag
1 tag
1 tag
1 tag
1 tag
1 tag
1 tag
1 tag
:(
1 tag
1 tag
1 tag
Home field advantage and Roy Halladay.
philadelphiaphillies: That is all. Well, if you put it that way…MAYBE. :(
1 tag
1 tag
1 tag
1 tag
"I don't see what's so funner about this."
– Me.
1 tag
"I swear, every time I start calling them bums…"
– Ashley
1 tag